GSLBAA Member Spotlight 2019
Spotlighting GSLBAA Member: Arch Aviation
Olen Berthold
Often the friends that you make at university end up being your friends for life. Such is the case for two Parks College of Saint Louis University alumni: Christian Luse and Olen Berthold who both graduated SLU in 2015 as professional pilots and friends.
Three years after graduation and after building time, experience and type ratings - Christian and Olen went into business together and founded the KSUS based - GSLBAA member company: Arch Aviation – a company which serves St Louis-based businesses that own aircraft or are looking to buy an aircraft.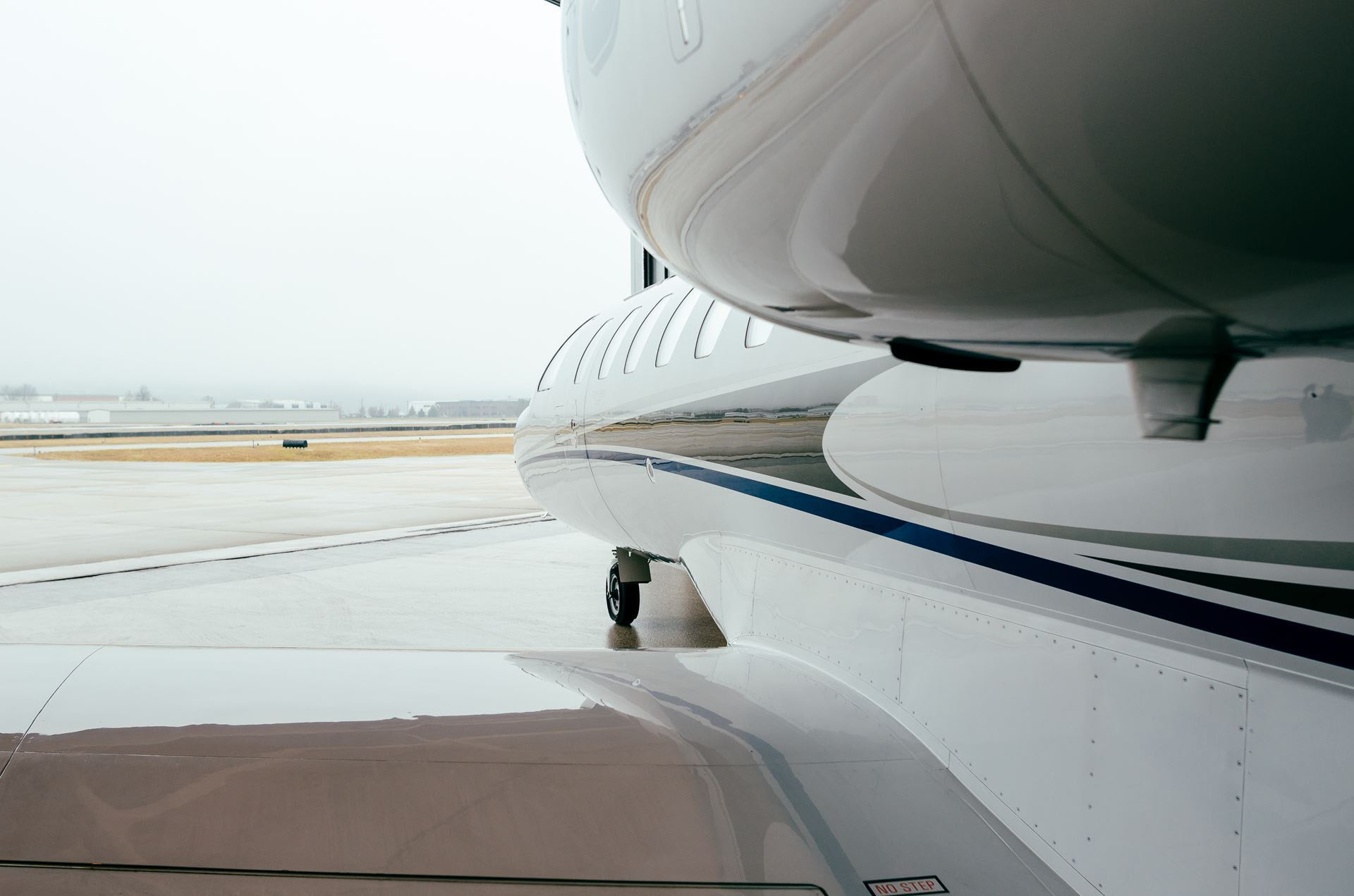 The byline of Arch Aviation is 'Give your business wings', and Arch actions this phrase into reality for many local company owners by helping them to fully realize the benefits and gains that they will make in using business aviation to grow.
Arch serves their growing client base by managing the day-to-day duties pertaining to the operation of a client-company owned aircraft, thus freeing up the client to concentrate on their business. Arch also specializes in staffing full-time pilots for in-house aircraft as well as offering themselves as independent contractors to 'out-of-house' aircraft owners.
Arch Aviation is an all Part 91 aircraft management operator who currently manages 2 Cessna CE525B CJ3s and a Bombardier Challenger 604. Christian and Olen and their roster of pilots (currently 5) are all rated on CE500, CE525 series, and CL604; All 5 pilots average 30 hours and 9 days per month in flying client aircraft.
As Christian explained to me during the interview for this member focus piece in the GSLBAA newsletter…"We aspire to be humble leaders and a great business comprised of hungry and happy team members in hopes to one day be a leader in aircraft management. Providing excellent service to our customers while also positively impacting our community will always be our focus. We don't want to lose our homegrown touch and gracious demeanor as we chase those goals. Olen and I will focus on growing our St Louis HQ and potentially expanding into 135 charter or other avenues in the future."
Olen and Christian have become involved in GSLBAA's student mentoring project. They will be mentoring 7 students this year and will enjoy providing guidance to these young aspirants who might, with Olen's and Christian's encouragement may choose 'business aviation' as their career path instead of the airlines or military.
For more information about Arch Aviation, please visit their website at www.archaviation.com
~ Written by Jeremy Cox, GSLBAA staff writter